Victory for UAE Karting Star Al Dhaheri at Rok Cup Italia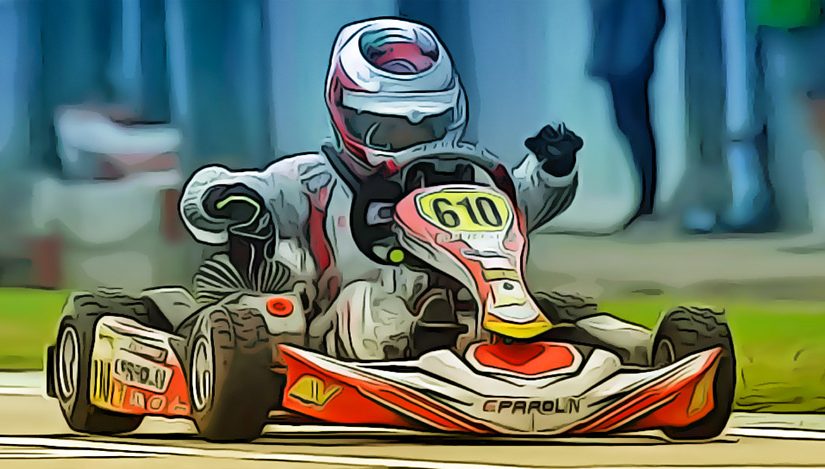 Adria. Italy.  15 September 2019: Young Emirati racing star Rashid Al Dhaheri continued his winning ways and ascended to the top step of the podium to be crowned the victor of Rok Cup Italia 2019 at Adria International Raceway (10 September 2019.
It was a very special day in Italy for Motorsport. It was the 90th edition of the Formula One Grand Prix and the 90th anniversary of the iconic Italian Ferrari brand, both celebrated by the astonishing win secured by the Scuderia at the Autodromo Nazionale di Monza (the temple of Speed). At the same time, in Adria, on the karting racetrack, a battling performance from Rashid saw him claim a convincing win.
A weekend with frequent rain saw challenging conditions for the young karting star. During qualifying Rashid started from third and won every heat, in the face of mixed conditions on the track – the intermittent rain meant that some parts of the track were wet, and some were dry.
Utilising both slick and wet tyres depending on the conditions in the respective heats, the young Emirati impressed spectators with strong performances as he showed a distinct edge in pace. Rashid held back and kept his cards close to his chest, preserving this optimum performance for the final race.