GET READY! 2019 EMIRATES MOTORSPORT EXPO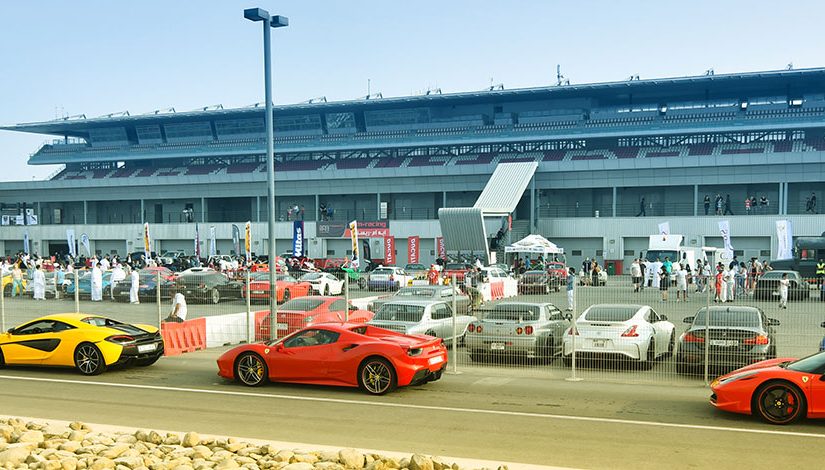 Dubai, UAE, 9 September 2019:  Motorsport enthusiasts can mark their calendar and eagerly await the fourth edition of the Emirates Motorsport Expo (EME) .
The event is held in collaboration with the Emirates Motorsport Organisation (EMSO) and key speakers from the organisation will address the media on-site to formally announce the new season.
Since 2016 the region's only motorsport expo has grown to accommodate the thriving local motorsport scene and the developing industry around it.  The 2019 edition is expected to house over 80 exhibitors representing all disciplines of motor racing available in the region, including go-karts, cars and bikes for both circuit and off-road racing.